Category Filters
Price Range: Sort by:
1 Item Available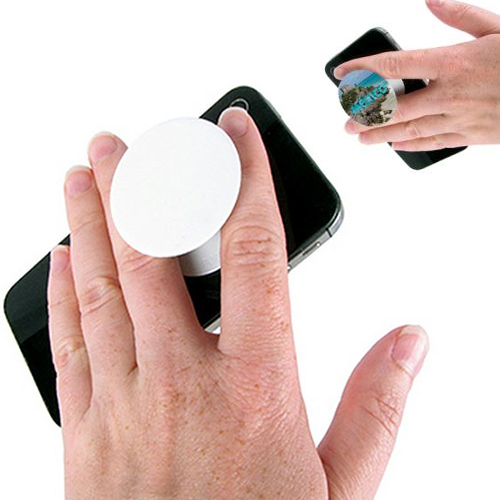 $6.23 - $6.48
100 min
The unique PopSocket designs are great phone stands offered the market today. Think how many times a day you look at your phone.
A custom popsocket allows you to grip your phone, mobile device and create a stand for easy handling. Add a logo and create a fundraising event, trade show giveaway, strengthening brand recognition, with an eye popping device. Have your name visible.