Closeouts $50.00 and below
Subcategories:
Browse For:
Price Range:

Category Filters
Price Range: Sort by:
3 Items Available

$22.85 - $22.85
30 min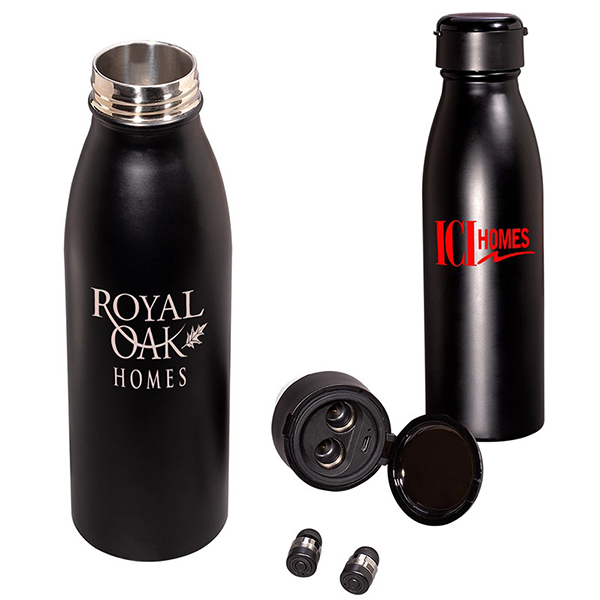 $44.53 - $52.13
5 min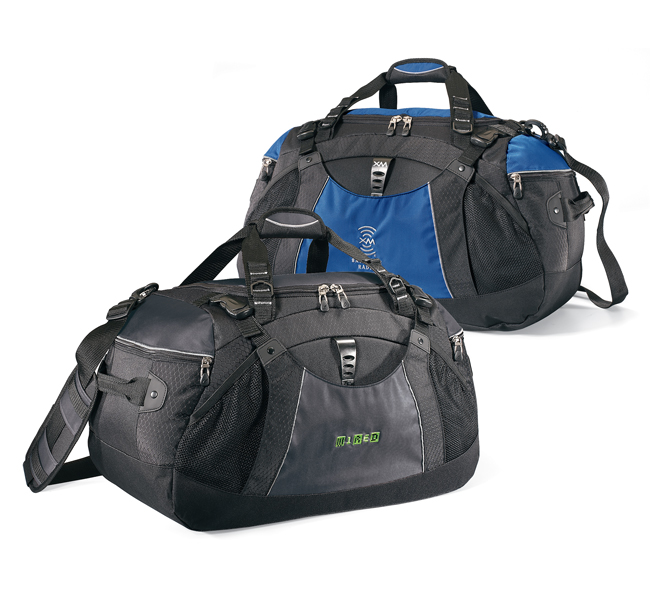 $26.25 - $26.25
25 min
Closeouts $50.00 and below, if you're on a budget but need a high end promotional gift, find it here. Several closeout items available here for less than $50.00. Prices slashed on awards, desk accessories, and other unique products. These discount prices are only while supplies last so don't wait to purchase your next business gift.