Custom Calculator Portfolios
Subcategories:
Price Range:

Category Filters
Price Range: Sort by:
3 Items Available
$53.10 - $66.47
12 min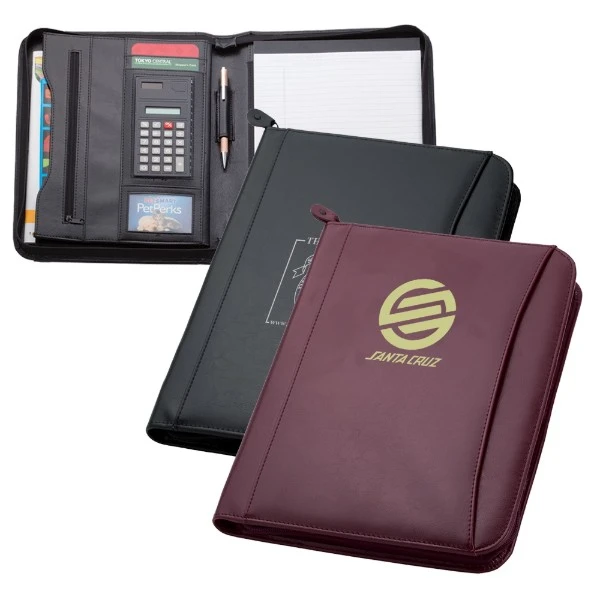 $17.81 - $20.85
50 min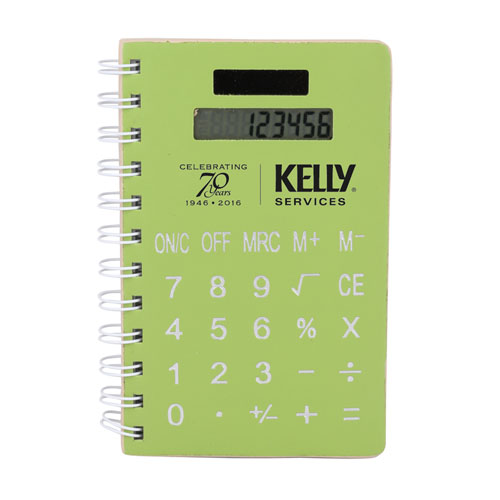 $4.74 - $5.54
100 min
Mark down your calculations. Create your next promotion with promotional products from GarrettSpecialties.com. Choose from a large selection of diverse logo items and advertising specialties. Calculator Portfolios, Calculator Writing pads, and logo calculator notebooks. It is cool to have
promotional portfolio with built-in calculator, when everything is right at your fingertips. Distributing these unique Custom Calculator Portfolios at conference, conventions and for office use will give you maximum advertising exposure.