Cooler Bucket- Keep your Drinks Ice Cold
Subcategories:
Price Range:
Brand:

Category Filters
Price Range: Sort by:
3 Items Available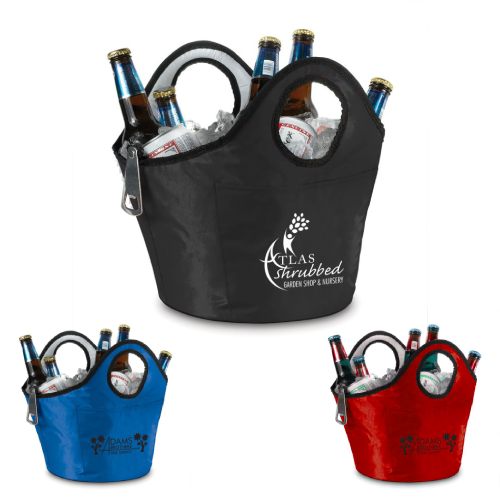 $8.19 - $10.26
50 min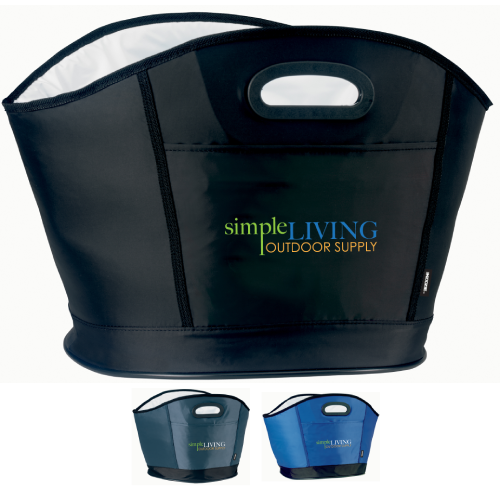 $21.76 - $27.23
50 min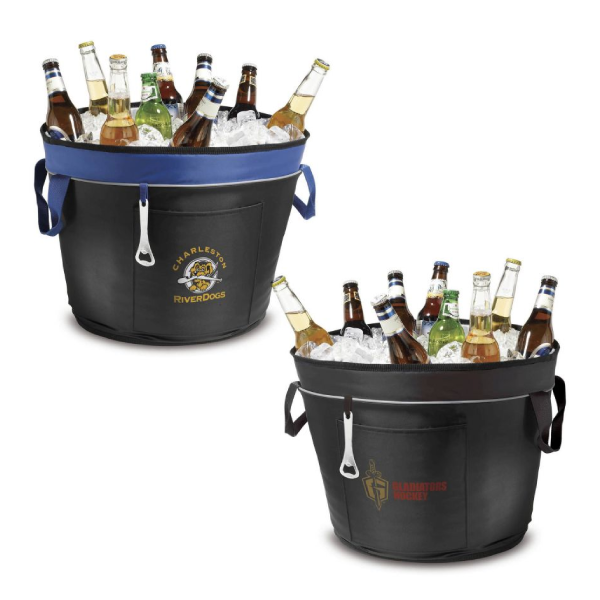 $19.15 - $22.42
25 min
Keep your favorite beverages ice cold in these 6 Pack Cooler Bags. Load up the koozie kooler for a day at the beach. 6 pack cooler koozies are terrific take it and go promotional gifts. Popular demand 6 pack coolers that are durable and strong. Custom coolers for break-time, picnics, camping, travel and fun! 6 Can Coolers is great for packing light snacks and drinks. Imprint your logo or message on one of our six pack coolers while providing an easy and decorative solution for all of your space-saving needs.