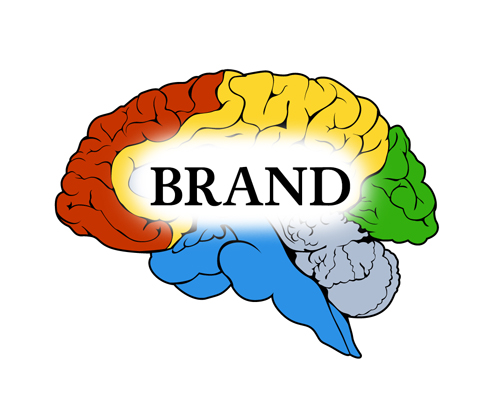 The human mind is incredible. Our brains are our most complex body part. Everyday our brain has to accomplish a million different functions including building and recalling from our memory. Isn't it amazing how many things we can remember… and forget! To think we only use 10% of our brains. Imagine if we could access the other 90% we could be super human.
How Our Memories Work
As you may know our brains have short-term and long-term memories. Each functions from a different part of the brain. When you are dialing a phone number your brain has to store information into its short-term memory. This causes regions of your pre-frontal lobe to become very active. This is very front of your brain where your forehead is. We keep our pre-frontal lobe active during most of the day as we work on accomplishing everyday tasks.
Information is transferred from the short-term memory to the long-term memory via the hippocampus, which is found in the temporal lobe. This is when your brain starts to encode and sort the information. Then the brain works on recalling the memory.
Watch this fun video on how our memories work.
Our memory is much more complex than can be explained here. However, in this post lets explore repetition. After all, this is what we use promotional items for in our businesses. The idea is to choose memorable gifts and that each time they are used or seen the receiver can recall a memory about our business.
When something is repeatedly in front of us it is continuously entering our short-term memory. The more that happens the stronger the memory gets in the long-term.
Brand Memory
Our associations with specific brands are stored in our long-term memory. When we are shopping for product or services we tend to make several decisions with in seconds based on a brand. So, if it's a brand that we can easily recall then there is a higher chance that we would choose that brand. Building a brand memory is not only done by repetition. The more you mix it up the easier the memory will be recalled. You can increase brand recognition in many ways such as providing good customer service, adding value to your name with strong impressions and displaying your brand across several mediums.
Do you find that you remember information better if you repeat it? What ways can you come up to access your clients short-term memory enough to have them commit that information to long-term memory? How can you use custom logo gifts to increase your brand identity?