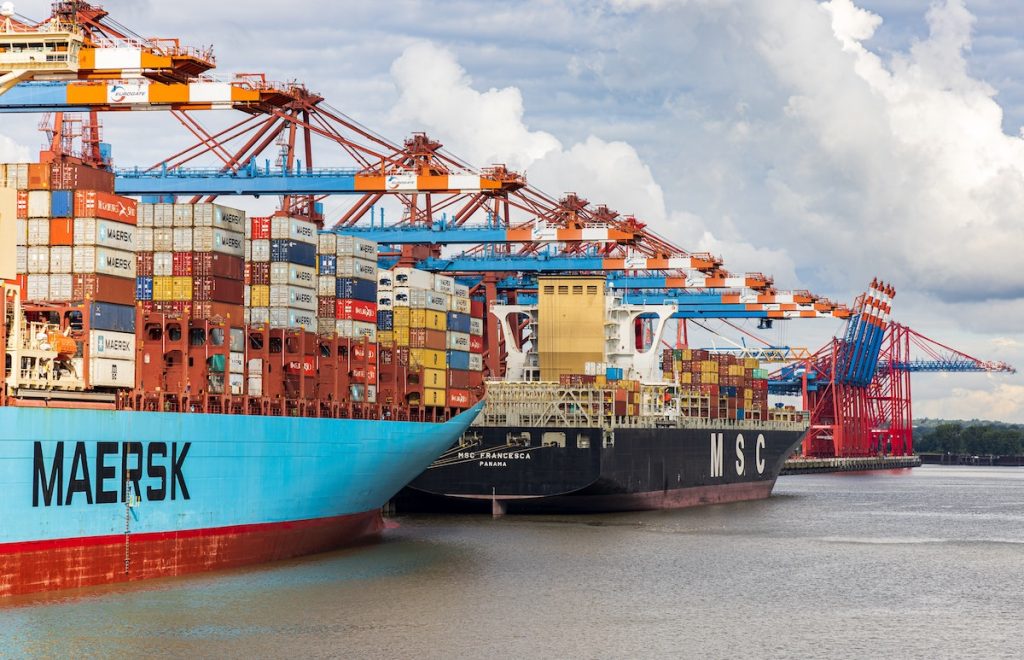 Sounds crazy, but it is not. The supply chain issues disruptions, it is hard to navigate. Promotional products have to be shipped to the US or transported within the US. So with all of this going on it is hard to keep transportation costs down. Our industry still has demands but it is getting harder and harder to fulfill customers' demands. So it may sound crazy but if you are planning to hand out Christmas gifts or ornaments, buying in May maybe a great option. The potential supply chain disruptions helps those that plan way in advance for opportunities. https://www.garrettspecialties.com/
Price Increases
Supplier prices are rising. Yes part of it was caused the lost of profits during the pandemic. The pandemic can't be blamed for everything that has happened, but in reality, it's a culmination of increased costs all the way down the supply chain.
Due to these industry shortages, we need to get creative with fulfilling orders to in order to meet our clients needs. The supply chain issues is not going away anytime soon so it is best to be prepared. The best thing you can do is make sure to confirm your orders well in advance. Like months in advance to when you actually need the items.
It is a catch 22 that even if the products you are ordering are on a cargo ship, unfortunately, it's likely that they will experience delays in shipping. Because of COVID protocols and labor shortages, ships are taking longer than ever to port and unload, causing backups in ports and delays all around the world. According to the Advertising Specialty Institute, products that would normally take 60-90 days to ship are now taking closer to 120. This is important to note, especially as we get into the holiday season. To receive an order by December, be sure to place it as far in advance as possible! So think of Christmas during May and June is not that far fetched.