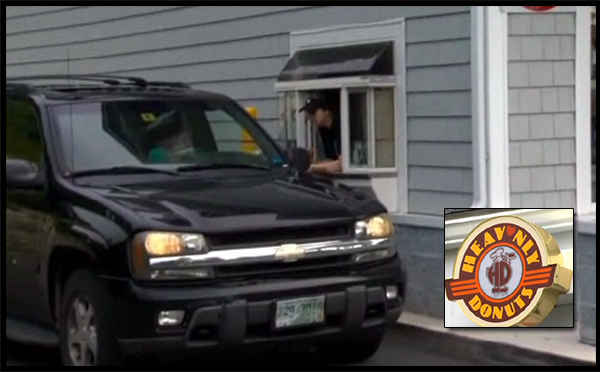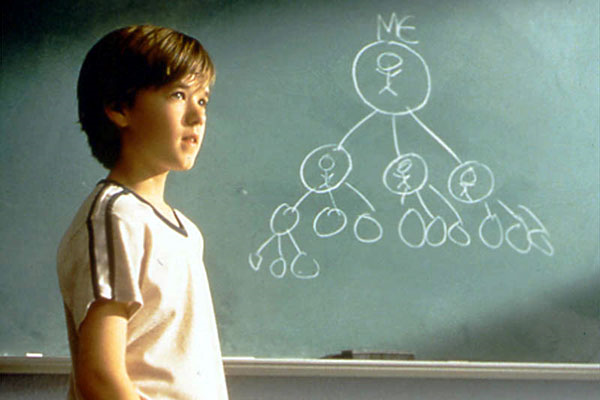 Garrett Specialties Pays It Forward
A leader within the promotional product industry and a proud member of PPAI, Garrett Specialties, has also been a part of a pay it forward good deed. We too believe in paying it forward. For example, we have donated custom tote bags full of promotional goodies such as water bottles and lip balm to the Multiple Sclerosis Society of New York City. Our donation helped raise awareness for MS. It was our way of showing appreciation and paying it forward.
How can your organization pay it forward? Do you have a good pay it forward story? Please share.