In a country like United States, staying sun safe is important, and our custom caps and hats are a great choice for outdoor events such as sporting, school and corporate functions. So look at what we've got!
https://www.garrettspecialties.com/caps-hats-c-1_1412.html

Our Caps & Hats
We have a range of caps, hats, and visors at Garrett Specialties that will suit every occasion, such as for outdoor sports, schools, corporate events, great for game day, fishing, road trip, or other outdoor event. I whether you like beanies, visors, trucker caps or baseball caps staying out of the sun is essential which is why our promotional caps & hats works because you will keep your cool and your customers feeling happy. Our selection includes the panel cap style and the bucket hat style, available in a range of colors. Our hats can be customized with your brand for even better exposure and promotion.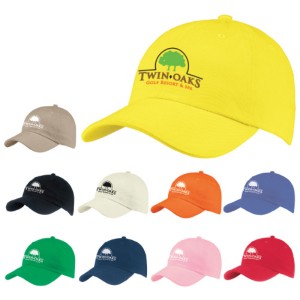 Why are Caps Used for Promotions
Promotional hats & caps are versatile pieces of advertisement that can be used for different occasions. While they can be given away at promotional events, they can also be given out at school events, sports events or company conferences. Don't forget your employees, for corporate events or team building activities. Having custom promotional hats, caps, and beanies can bond your staff, while also showing off your brand to a new audience. People throw away or giveaway clothes. Not the baseball caps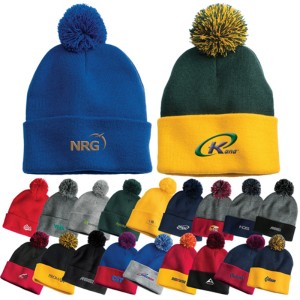 Promote Your Business
Being in business is all about getting noticed, no matter what you do or where you are. You could be looking to boost your profile at trade events, online, and elsewhere. Either way, it's important that you find ways to stand out and make your mark. This has never been more true than in the last 2 years. With companies having deal with new workplaces dealing with unprecedented obstacles mounted by the coronavirus crisis, the landscape became far more competitive as businesses went into survival mode. Constant accessibility and personalization became the name of the game for businesses attempting to offer more with less during the pandemic.