https://www.garrettspecialties.com/environmental-c-960.html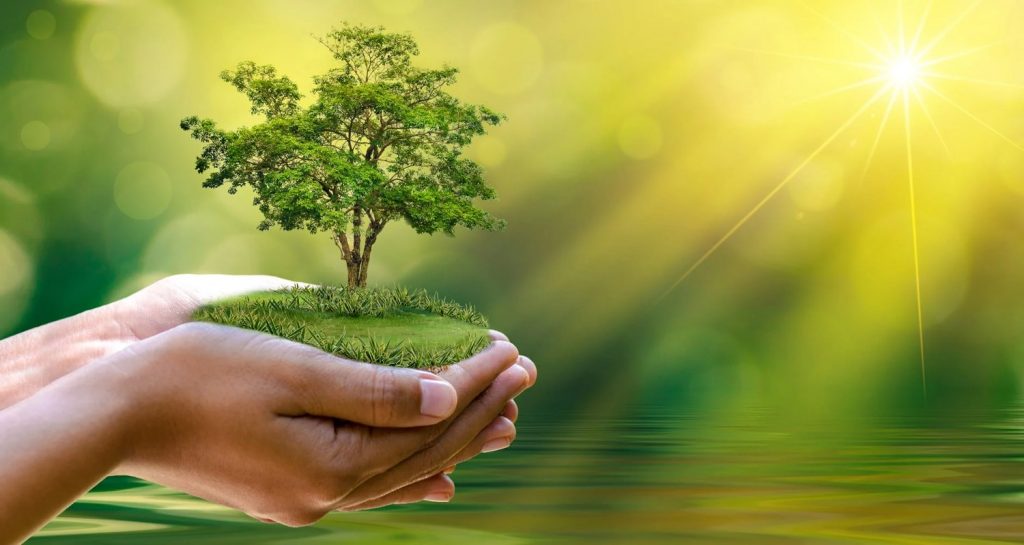 It is immensely important to celebrate Earth day each year because it recognizes the harm humans are capable of causing while showing the massive amounts of support across the globe for protecting the Earth and the environment.
In the years leading up to the first Earth Day, Americans were consuming vast amounts of leaded gas through massive and inefficient automobiles. The auto industry then started to work on emissions. Industry belched out smoke and sludge with little fear of the consequences from either the law or bad press. Air pollution was commonly accepted as the smell of prosperity. Until this point, mainstream America remained largely oblivious to environmental concerns and how a polluted environment threatens human health.
However, the stage was set for change with the publication of Rachel Carson's New York Times bestseller Silent Spring in 1962. Our water shed moment was raising public awareness and concern for living organisms, the environment and the inextricable links between pollution and public health.
We need to plant more trees and clean up our forests of dead leaves so environmental impact automatically doubles! Help companies & organizations reforest our planet with custom promotional products that are reusable, recyclable, made from recycled biodegradable, organic or renewable…..Garrett Specialties has the perfect promotional solution for them. Check out our biodegradable products, corn plastic, earth conserving products, eco-friendly candles, eco friendly giveaways. Saving the planet by selecting earth promotion items, we all can do our part. We offer a variety of green products that are great go green promotional items for your customers. By Promoting cleaner and healthier world we are sending a message about conservation. We can make our footprint smaller.
The cleanup is a global problem, not just the US. World Wide campaigns are necessary to cleanup our trash, rivers, beaches, parks to prevent wildlife and humans. We are worried about the environment and we should also look toward the pollution of our oceans.