This post was inspired by several articles that I have read about being successful. I'm always fascinated by well know successful people and how they have acquired their success. There are more millionaires and billionaires now than ever before in the history of America. The creation of the internet plays a big role in this. The internet has opened a market for almost everything. For the first time ever a consumer can see an advertisement, make a purchase and have it delivered to their house without ever speaking to anyone or leaving the comfort of their own home. While many people on Forbes 400 2013 list of Billionaires have made most of their money in conjunction with the internet there are many business men and women who have used the internet simply as a tool to further their already thriving businesses. Recently I came across some very impressive people whose names we know well and are still relevant in the world of business. They are all Successful Branding Entrepreneurs.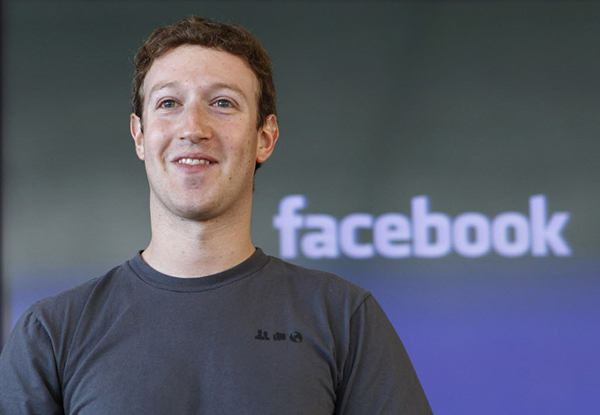 Believe.
Trust in your gut feeling. There is a voice in all of us that propels us to work hard, focus and to finish but not just finish, succeed. It is this voice that drives the entrepreneur in all of us. One well known entrepreneur and innovator is Mark Zuckerberg. Mark is the founder and creator of Facebook, a social media company that has almost 1 billion users worldwide.
It was in a college dorm room at Harvard where he and some friends created a social media page for his college which would later became the template for Facebook. Many people told him it would never work and now he is one of the youngest billionaires in the world. It took Mark's belief in his self along with the belief in his idea to encourage him to forge ahead with his creation. So innovative that there is almost no one in the world who doesn't know what Facebook is, it would not be in existence if it wasn't for imagination, perseverance and belief in his own capabilities.
Facebook's reach crosses oceans and is an advertiser's playground. Facebook now works in conjunction with its advertisers by allowing users to "like" anything from shampoo to movies and collects the data in order to later distribute it to its investors and advertisers. Long gone are the days of having to wait until your quarterly profit reports come in to see how your consumers are responding to a product. Now feedback is almost instant and constant, giving businesses a more acute customer base to advertise to.
Facebook is a powerful way to connect the receivers of ad specialty gifts to each other and back to the giving company. What I mean by this is that social media is a tool that brings aids marketing through promotional products by expanding it further by motivating people who receive your promo gifts to connect with you online.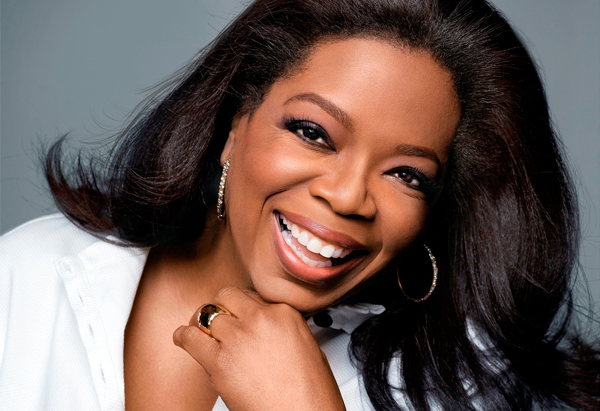 Motivation and Mentors.
Media titian, mogul, marketing genius and a brand all by herself, Oprah Winfrey wanted to be a teacher and views her media outlets as classrooms where she can reach the world. She has often said that it was her mission to encourage, teach and empower people to follow their dreams. Oprah is someone who also believes in paying it forward and in 2002 she launched Oprah's favorite things, a show she would host once a year and giveaway the things she liked best that year. Oprah is no stranger to the concept of giveaways. From cakes and pies to cars, it was this show once a year that helped launch businesses such as Spanx and inventions such as Amazon's Kindle. Oprah has repeatedly used her star power to market many products and is influential all over the world. Most notably she used her influence to help aid in the election of President Barack Obama along with the other entrepreneurs on this list. Finding what motivates and drives you to succeed is as important as knowing what product you are going to market, knowing is always half the battle. Motivation in conjunction with a mentor may be just what your business needs to reach the next level of success. Someone who has already found success in business and can help guide you, mentor will be able to steer you in the right direction helping you to avoid little mistakes that they have already learned from.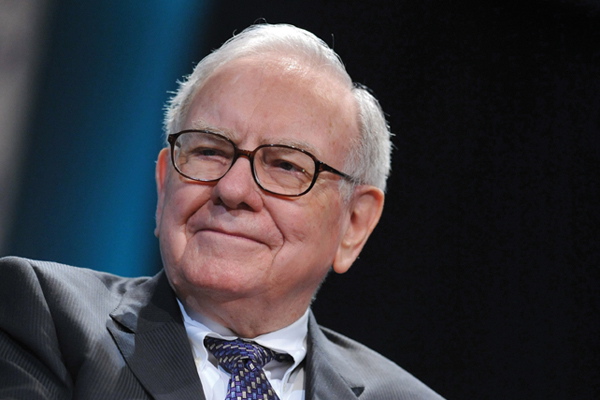 Enjoy Life.
Although hard work is the key to any success, we must not become so successful that we forget to enjoy the fruits of our labor. Warren Buffett has often been referred to as a financial genius but is known to take time out of his busy work schedule to enjoy lives little pleasures. In an article written in Time magazine, a friend of Buffett's noted that he and other influential business men were stood up by the financier because he promised his Grandchildren that he would take them to Dairy Queen. Leave it to Buffett to make money even when he is not in the office, his company is also the current owner of the Dairy Queen Franchise.
Often as we strive for success we may forget to stop and smell the roses. It is important to make personal time as important as when you are on the clock, even if you have to schedule the personal time in as a meeting that you will only be having with yourself. Self refection and evaluation are two important things that every entrepreneur should not loose site of.
Also read: Alternative Fundraising Ideas Inspired by Buffet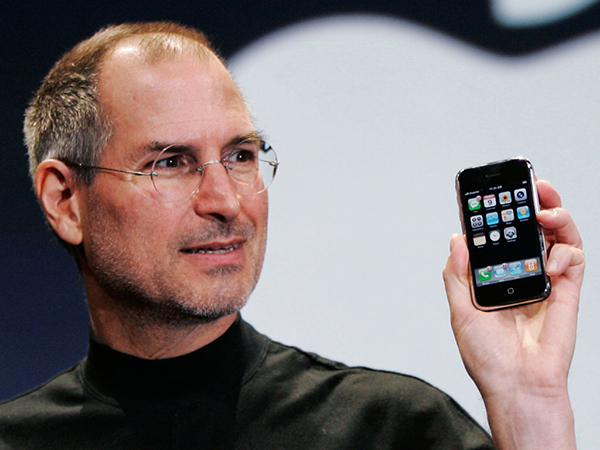 Failure, not an option.
Many business men and women often have more than one business venture but how many actually leave the company they founded, invest in other companies and then go back to their first company? Steve Jobs did just that. Launching what would later be known as the most lucrative computer company in the world, Steve Jobs became co-founder of Apple in the late 1970's. In 1985 he resigned as CEO of Apple computers and decided to start a new hardware and software company named NeXT. Jobs also purchased a company that would later be known as Pixar Animation Studios. Pixar went on to produce movies that we know and love such as Toy Story and The Incredibles and it's merger to Disney in 2006 made Jobs the largest shareholder of Disney. There was not as much success with NeXT which was eventually acquired by Apple in 1997. The acquisition did not stop Jobs from being an innovator instead it propelled him forward and in 1997 he also returned to Apple as the CEO later to unveil such inventions as the Iphone and Ipad. What if Jobs let the failure of NeXT stifle the success he later had with Apple? His story of success shows us just what perseverance can accomplish.
The same opportunity for success is out there for any entrepreneurs taking. With businesses being opened every day the internet is not the only place for new business but it does open doors that were once closed to startup businesses.
Lessons we learn from Steve Jobs directly relate to advertising business through business gifts by exploring new ideas in innovation and design. At Garrett Specialties we strive to provide the best in these areas. As one of the first promo companies on the internet we are inspired by these great people.
Have you used the internet to enhance or start your business? What are some or the steps you have taken on your road to success?