The morning is not always the best time of day for me. On a good day, I find that I am more focused, energetic, happier, an all around more productive person. But most days it takes me a while to wake up and get the blood flowing. We have all had those mornings that were so counterproductive that it affected the rest of our day. For example, you've run out of toothpaste or you spill your coffee. Little things like this can affect the start of your day and place a negative damper on the rest of your day. The morning is comprised of several hours but it seems as though what happens during the first 15 minutes you are awake could be an indication of how your whole day is going to turn out.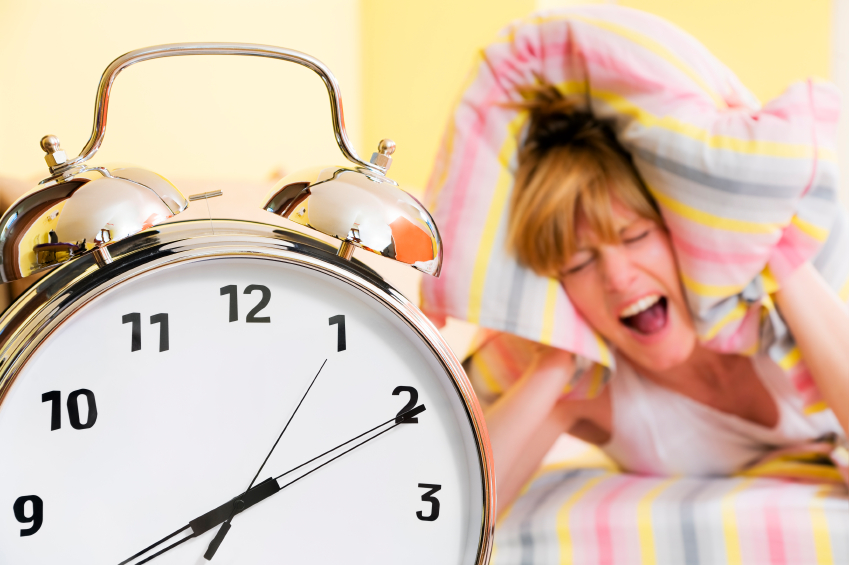 Brainstorming is a major component to creative marketing but it is hard to come up with fresh and innovative ideas if your mind is clouded by what transpired before you even start working. We can't always control what will happen and low-value work can throw your day off course.
So what are ways to make your mornings more productive?
Six Ways to Get Your Mornings Off to a Right Start
Have Some You Time
I am guilty of waking up and going straight to my phone and/or computer. Yes, I know, this is not the best way to start my day. So now I try to give myself at least 15 minutes to sip on my tea, meditate and think about how I want my day to go. If you start out by immediately checking your emails your day will become instantly overwhelming and you haven't even showered yet. Taking time to relax and having some you time will help the rest of your day run smoothly.
Turn Up the Music
Sometimes the best way to get your spirits up is to play your favorite tune. If you're in the car play your favorite CD or play music while you are getting dressed in the morning. The wonderful thing about music is that you can choose a song based on how you want to feel. For example, select an up-tempo if you need more energy or if you are already feeling the stress of the day try a mellow tone.
Power Hour
We do this in our office all the time. A power hour is when you dedicate an hour to focus on the important. During a power hour you must disconnect so that you can accomplish what you are set out to do. This means phone calls are not answered and emails will not be read until the hour (or two) is complete. Usually, in our office if someone is working a power hour then someone else is answering phones and responding to emails in place of that person.
Plan Your Day
The key to planning your day is to plan your day yesterday. If the first thing you do in the morning is to write a to do list then you are wasting precious time. The morning is usually the best time to get things done so you can't waste it thinking about what needs to be done. I prefer to write my to do list at the end of the day. That way the next morning I can get down to business quickly.
Hard Stuff First
Now that you have the to do list that you created last night you should get the harder stuff done first. Don't let the work you are dreading linger, handle it first thing. Busy work is meant to do just that, keep you busy and although it might be very tempting to leave the hard work for later, doing so will usually keep you working on the project longer. Just the accomplishment of getting it finished is often enough to put a smile on your face. This also takes a load off of your mind allowing your creativity to flow.
Say Hello
This may be the most important thing you do all morning. That is, take the time to say "Hello" and greet people with a smile. Don't walk into a room grumpy you'll get it thrown right back at you. However, if you are enthusiastic and committed it will rub off on others. It's not only polite to acknowledge others but it will set a positive tone for the day.
Maybe try a promotions that smile. You can't have a positive promotions without a positive attitude.
Positivity in marketing and advertising is almost a must. Imagine going to a trade show where there is no enthusiasm. If you're not excited about your product, how can you excite me enough to want to try it? Taking control of the mood of your mornings maybe just what you need to take your business to the next level.
Now go out and conquer the day!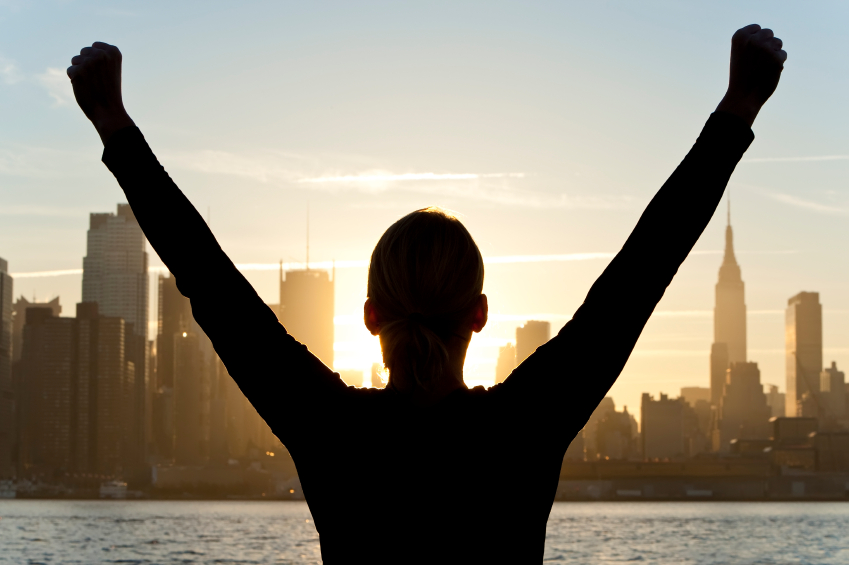 How do your mornings affect your workday?
Have you had to revise your morning routine before, if so, how?