So what is the purpose of giveaways? Giveaways can be used as a marketing expense and at the same time help increase profits and make a lasting impressions. For example, if you hand out something for free, up to 75% of those who received a prize will remember your brand up to 12 months later! That's a great way to make a lasting impression with a simple fun idea.
Since most people think they won the lottery when given a giveaway. It makes a smart company that realizes that using the strategy of fun promotional giveaways is smart for business.
For example we carry fly swatters. Now how are fly swatters fun you may ask? Today these come in all shapes and sizes and both with the summer months coming who doesn't need to swat a fly here and there. The good thing is that your brand is getting swatting around where this giveaways was worth every penny. The flyswatter is one example. As you view our fun giveaways think of how you can benefit from handing out fun promotional giveaways.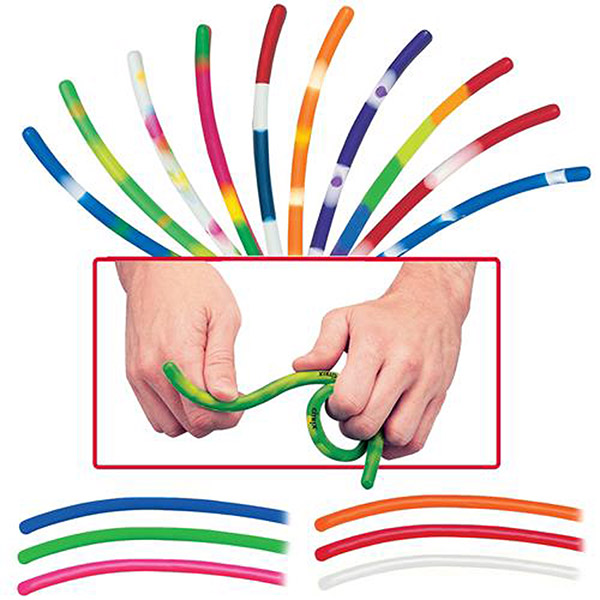 Take for example these bendeez stress toy stick. We all have a tendency to want to fiddle with something as many of us like to keep out hands busy. You can twists them, hand them from your cubicle, bend them into fun shapes. This is one of those fun giveaways you can not put down. So at the end of day this fun item can help you gain referrals, building your brand, and networking. I am just giving you an example there are many fun items that you can put your logo or message on. Most of us when we think of giveaways, we think of mugs, bags, totes, and pens. By handing out fun giveaways you are putting the focus on fun.
https://www.garrettspecialties.com/marketing-products-c-1303_1287.html