4 Color Process Imprinted Promotional Products can be printed with your full color logo. Our 4-color process items give you the opportunity to print unlimited colors. There is no need to limit the amount of colors in your imprint. Four Color Process imprinting is a method in which images are reproduced using 4 colors of ink. The four colors are cmyk, which are cyan, magenta, yellow and black. K stands for the key plate or keyline color which is usually black. The colors are printed in layers and in a series of dots. When the colors are combined a full color image is created. Full color items are alternatively digitally printed as well. Digital printing eliminates the need for printing plates. As a result your items can be imprinted with a quick turnaround. Digital print refers to ink-jet and laser printing. 4 Color Process Imprinted Promotional Products Popular 4 Color Process Promotional Items.
4–Color Process is the most commonly used method for printing full-color images. … These four colors are Cyan, Magenta, Yellow, and Black…which are known collectively as CMYK

4–Color Process Printing is a system where a color image is separated into 4 different color values (called a color separation) by the use of filters and screens. This used to be done with photographic film on a graphic arts camera, but is usually done digitally with software now. The result is a color separation of 4 images that when transferred to printing plates and sequentially printed on a printing press with the colored inks cyan (blue), magenta (red), yellow and black (the k in cmyk), reproduces the original color image. Most of the entire spectrum or gamut of colors are reproduced with just the four process ink colors. The four color printing process is universally used in the graphic arts and commercial printing industry for the reproduction of color images and text.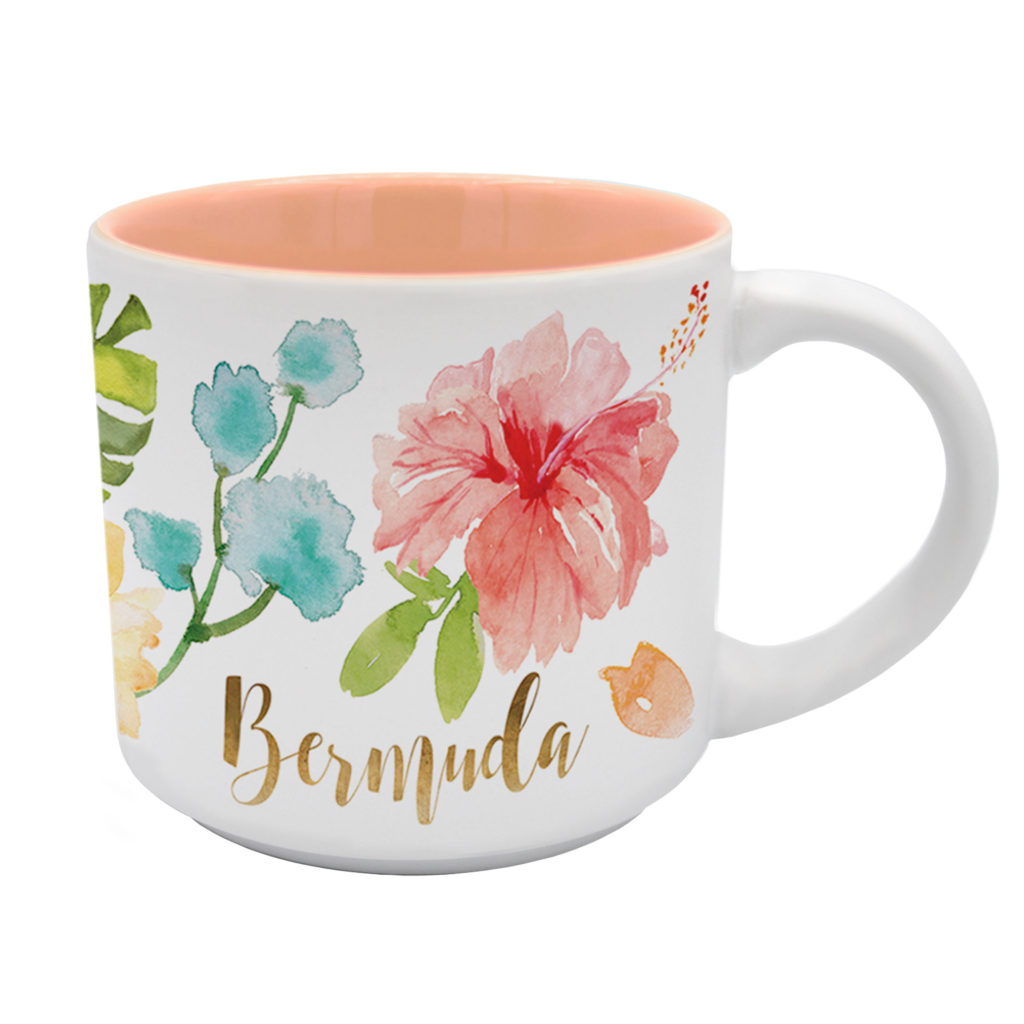 This mug has been imprinted with a 4 color process. Make your logo pop.