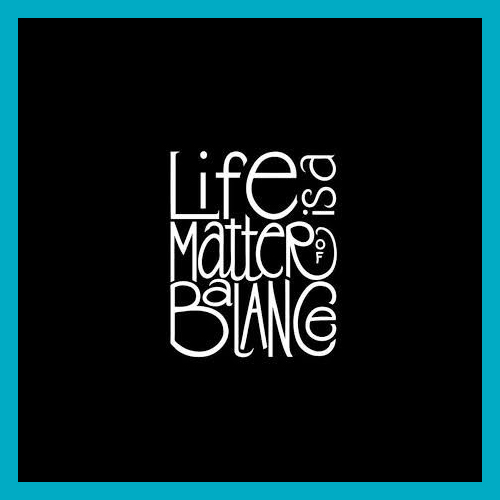 I thought that this would be a good continuation of last week's post. We talked about why persistence is key for your business when giving up is not an option. One of the first points that I had listed was about the importance of taking a break. I found this quote about taking rest and fell in love with it.
"Take rest; a field that has rested gives a bountiful crop".  – Ovid
So, today I want to talk about not just taking a quick break but scheduling flexible work schedules and offering flextime. There are many benefits to flextime and it helps create a work-life balance.
BMO Harris Bank conducted a study that showed that when you allow employees to have flexible work hours that it is actually good for productivity. They found that 53% of employers felt that offering flextime to their best employees was just as valuable as a pay increase.
Not every business has the ability to offer flextime, however, those that do have found that people are still very dedicated to their job. This is understandable because you are giving people the opportunity and the freedom to do things outside of work. Things like attending soccer practices or being able to stay home with the kids when they are sick. Flexible work hours can be beneficial to those that don't have a family as well, maybe for travel or hobbies. It's a great way to show employee recognition. Flexible working hours build a great formula for a successful work life balance.
This biggest plus about flextime is that it supports the work-life balance ethic. This in turn creates happier employees. When you have happier employees they are more likely to remain persistent and productive. If you think about it, it's the happy medium between being a full-time employee and an entrepreneur. Most entrepreneurs get into business because they want more freedom. Well, flextime offers that freedom with out the stress of owning a business.
This video form ABC News Australia reiterates a lot of the key points mentioned above. It also, brings up another point that some people may be reluctant to ask for flexible hours believing that it won't be granted. You don't know unless you ask.
A Few Things to Remember if You Offer Flextime
Flextime should always begin with a trial period.
Make sure that employees are clear on what is expected of them to accomplish in a given period of time.
Make sure everyone knows their position and responsibility.
Make sure employees are clear on the limitations that you have set on their flextime. Set guidelines and procedures.
What are your thoughts on work life balance with flexible working hours? Would you offer flextime to your employees? How would you benefit from working flexible hours?