https://www.garrettspecialties.com/
#1. Stress Balls
As always stress balls are among the most popular promotional items. Since Stress is a part of our everyday lives they work with our everyday routines, so let your marketing campaign put a stress ball in your customers hands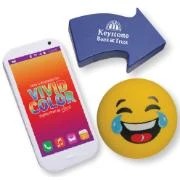 #2. Work from Home Products
Give your consumers stylish but affordable gifts that work from home. Tech products work as people use them every day. Check out our webcam covers, wireless charging mouse pads that you could consider. Having a remote office there is a need to remove clutter from your work space.  We have many wireless products.
#3. Trending Products
Advertising name brand products can be cost-effective gifts if you want to advertise your brand at indoor or outdoor events event. Our Coleman Products and coolers are very lucrative promotional items since they are fantastic for your brand or company specifics and come under the sun in every color.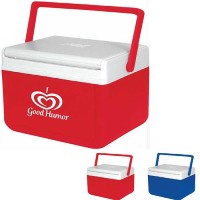 #4. Environmentally Friendly Products
Environmentally Friendly products they are incredibly flexible and unique. You can pick any item for the next charitable function, education function, sporting event, or just after a day at the work with a large selection of color options. Companies need to attract different generations and understand their interest. They include, Generation X, Millennials, and Gen Zers as they are the new generation of buyers.
#5 Sunglasses
Sunglasses are a popular item. What we do know is that your employees will feel valued when they wear name brand sunglasses to promotional sunglasses. Your imprint will be the perfect marketing tool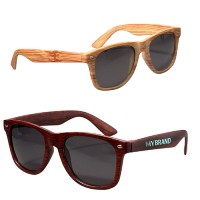 #6 Water Bottles
Our water bottles are sturdy, offer a nice imprint area, as well as impressive to promote your brand every day. Our reusable water bottles are good for the environment as it reduces plastic waste. .Our water bottles are available in many different colors and sizes. Reusable so you can take them with you always.
Summing Up
It is important to keep up with the newest trends as it shows that your company is innovative and forward thinking. Look for products that support your company's culture and mission so that you can connect with your target audience based on their identity