https://www.garrettspecialties.com/candles-c-35_1395.html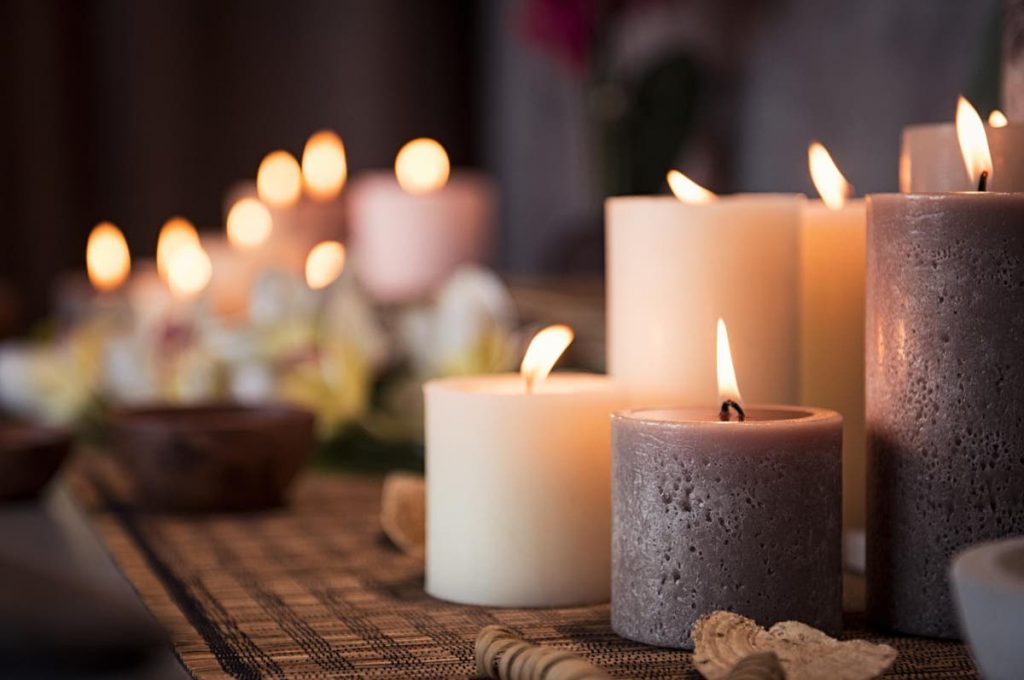 Nothing warms a room like candles. Candles are used everywhere from the kitchen, board room or your office and during the holidays we decorate our homes with candles on mantles, kitchen tables or coffee tables. Candles are great festive items and why not show your logo and brand. Also remember that the next time your lights go you need those candles handy. Candles are great just light different spaces in your office at work or your home.
Today we now offer soy candles that are safe for the environment. You can get decorative looking candles and put them anywhere. We are always concerned about your safety. Never put candles near a table or in the window where they can fall and cause a fire. Many companies are coming out with flameless candles but there is nothing like a real candle.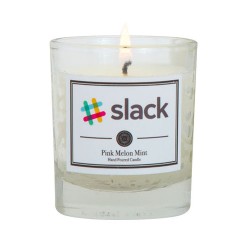 At least we are not like our ancestors that used candles to light. The earliest use of candles dates back to the ancient Egyptians and made torches by soaking the pithy core of reeds in melted animal fat. The earliest candles were originated in Han China around 200 BC. At that time candles were made from whole fat. Then by the 12th century, candle making became a real craft in England and France. I bet these candles really an odor.
Today candles emit scents that create feelings in the mind and body. If you go to a spa, they have candles burning. Also, they are great handouts at weddings and Christmas gifts. The good thing about handing out candles is that last a long time so your logo is around for a while.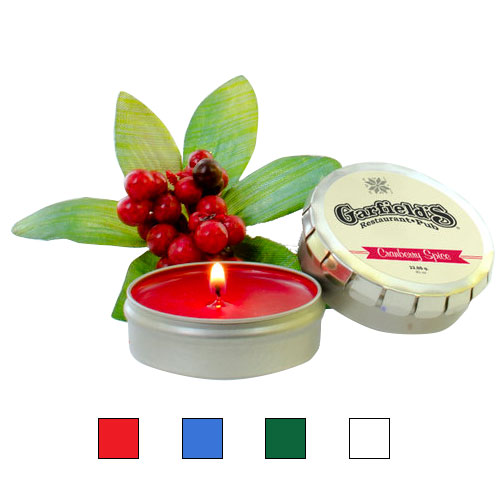 When your recipients are cozy at home with their candle burning, they will think of your company. We also offer travel candles. A really wonderful scent has the power to transport a person somewhere else entirely. So even though many of us are working from home or cooped up in their apartment, but the right blend of scents can have them relaxing in no time.