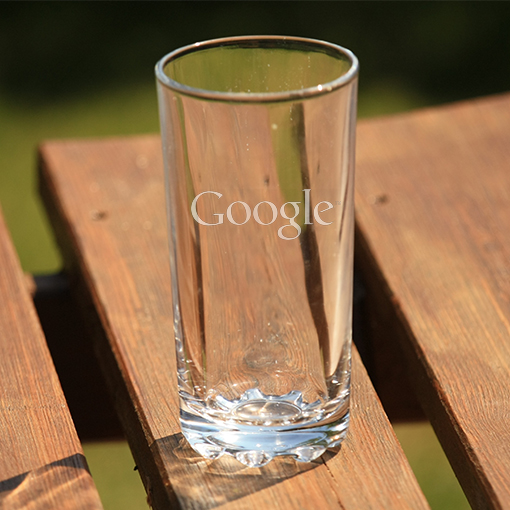 Have you read the news that Google has been trying to trademark the word "glass"? They have already trademarked "Google Glass", however, they were turned down when they tried to register "glass". The US Patent and Trademark office determined that a patent on the word "glass" would be too confusing because glass is used as a descriptive word. Goolge is not giving up just yet.
I found this to be a little funny and interesting. It made me wonder about the importance of trademarks. We hear about trademark battles between big corporations and other companies or sometimes in other countries all the time.
If you don't know what Google Glass is check out this video. This video is like a virtual of how it would feel to wear the device. It will also help you understand why they would want to trademark the everyday word "glass". Glass is used as a command while using the device.
Why are trademarks so important?
Companies trademark everyday words because they are valuable. A trademark can be one of many things. It's a design, symbol, a word or something that is identifiable to a brand or company. A trademark produces immediate identification with a product, good or service and helps to establish trust and quality for a brand.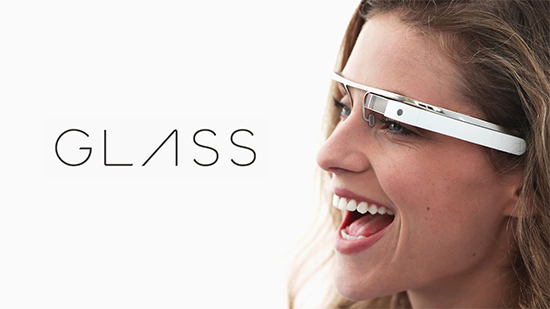 Some of the first people to use trademarks were blacksmiths, craftsmen and merchants. They had marked their goods so that they can stand out from other competitors.
Standing out. That is what we are all after. The use of promo products is just another way for a brand to stand out. The advertising specialties business revolves around marking products with a logo, symbol, message or trademark so that the brand is immediately identifiable.
So, of course, the importance of a registered trademark is so that you legally own it and no one else can use it. Did you know that for a lot of big companies their trademark holds more value than what they generate in annual sales? Now that's the kind of recognition that I would like to achieve.
Do you think they should allow Google to trademark the word "glass"? If there were one word that you could trademark, what would it be? Do you hold any trademarks?
My dream would be that everyone who owns a Google Glass will tell it to google "Garrett Specialties"!! 🙂