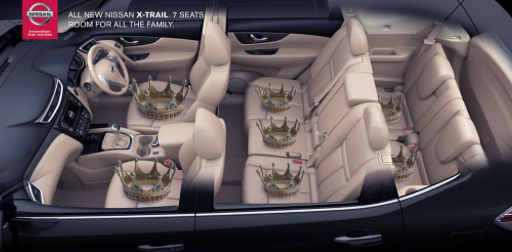 Like when you are shooting the winning score seconds before the clock runs out or making the decision to have a baby timing is important. In marketing timing is everything. Being in the advertising specialties industry, I live at least three months ahead of everyone else. In this sort of business you have start marketing and planning before the idea even reaches your customers mind. Sometimes it's a no brainer, for example, I wouldn't start my holiday promotions in July. If your timing is too off you can miss the opportunity to connect with potential customers.
Traditionally you create a marketing plan and as part of that plan you make decisions about the timing of your campaigns. When building a marketing plan you start with an idea, create a timeline then put it into action. If your timing is right your advertising campaign can be very successful. However, you can't always predict if something is going to be hot or not. We make our best judgments based on trends and what we experienced the year before.
Then there are those times when you have to think fast and be on your toes. An example of this type of situation is if you see a marketing opportunity around a significant event or breaking news like the announcement of the second royal baby.
It was announced that the Duke and Duchess of Cambridge, Prince William and his wife Kate are expecting their second child. Just minutes after that announcement, Nissan UK posted to Twitter the tweet below. This was tweeted only 7 minutes after the news broke. All it took was one clever statement and a little Photoshop.
It could be triplets and there would *still* be enough room for the Queen… #XTrail #SevenSeats #RoyalBaby pic.twitter.com/k4HiNAb7lq

— NissanUK (@NissanUK) September 8, 2014
We have seen other brands create tactile ads like this one but never so quickly. It was a smart move and their timing was just right.
Timing is Everything with Promotional Products Too
When you want to promote with promotional products there are a few things to consider. Plan for enough time to have your pieces imprinted and delivered. Also choose products that you know are going to make a lasting impression on your customers. Another good idea is to pick custom items that meet today's needs such as cell phone accessories and other technology gifts. Rush services are available when you are running out of time. Items can be imprinted in as little as 24hours (not including shipping time). Some promo gifts are timeless such as your classic stick pen or custom notebook others are themed around holidays, sports or seasons.
What other interesting ads have you seen around the announcement for Prince William's and Kate's new baby? Do you think it is a good idea to promote around events such as these? What is going on around you that could be an opportunity to promote your business?