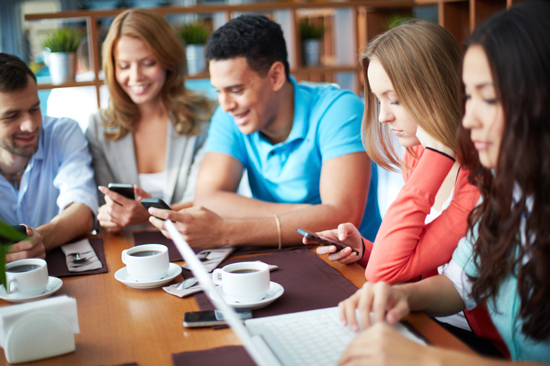 It never leaves my side. It's in my bed while I'm sleeping. I take it on road trips, when I go on walks, to the office and even to dinner. Sometimes it even comes to the bathroom with me. While I could be referring to my dog I'm actually referring to my cell phone. It has become a part of me and I'm sure you can relate. No wonder why mobile advertising is peaking.
According to research by eMarketer, marketers are spending more on mobile advertising than other traditional media such as newspapers and radio. Mobile analyst from eMarketer, Cathy Boyle, said "As more eyeballs are going to mobile in larger numbers, the dollars are starting to follow". Businesses have nearly tripled the amount they spent on mobile promotions. Since social media and cell phones go hand in hand most of the spending has gone into social advertising.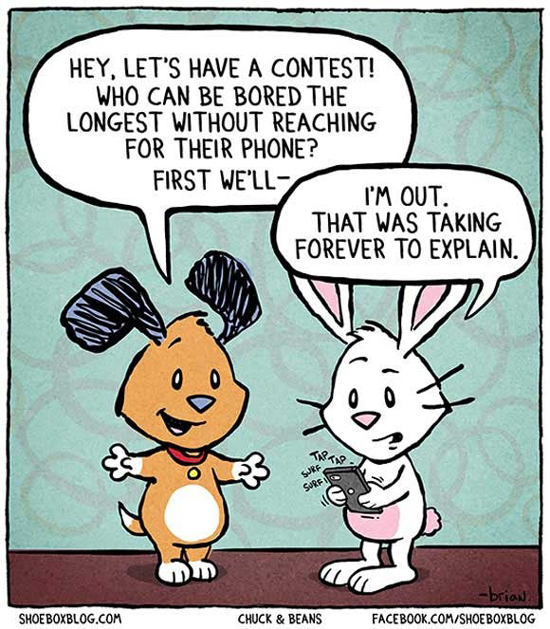 The thing is that even though we are on our smart phones and tablets all the time advertisers are only able to capture a small percentage of the ad market share. So, here are a few ways you can improve your mobile advertising campaign.
Simple Design
Your ad should be simple with a clean design and easy to read text. You don't have much room on mobile screens so there is no sense of cluttering it up with unnecessary content.
Easy Engagement
Make it easy and quick for your audience to be able to engage with your ad. If they have fill out a questionnaire in order to benefit from your campaign then it may not work. You are targeting people who are on the go. They won't take the extra time to complete these types of tasks.
Use Social Media
As I mentioned, most mobile users are using their phones for social media. We love to keep connected via Facebook, Twitter, and Instagram. Keep your posts up to date and consider social campaigns.
Location
Location has always been key when it comes to advertising. With mobile advertising you have the ability to target users in the moment. For example, I have the Sears' app downloaded on my phone. Every time I drive by the mall where Sears is I get a notification that they have a coupon for me. You may not have the ability to have such a sophisticated app so when you are creating your campaign think about where your customers will most likely be when they see your mobile ad.
Mobile Accessories
There are countless promotional cell phone accessories that you can use in conjunction with your mobile campaign. Giveaway electronic cases with your twitter handle or Facebook url imprinted on it. Custom logo chargers are very popular.
Here is a funny short film about how cell phones are so much a part of our lives.