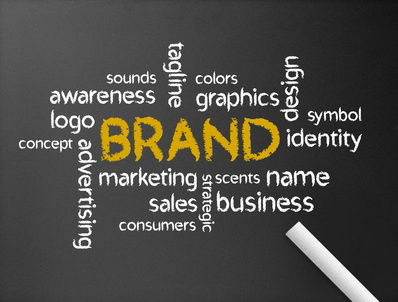 Characteristics of good branding are comprised of some of the following key concepts.
Knowing your target market. A good brand has to understand it's audience. Many times companies try to appeal to everyone and in-turn fall short because they lack direction.
A brand has to be driven by passion. It takes a passionate company to build a successful brand. That includes employees and customers that are willing to stand behind the brand. Word-of-mouth marketing is an expression of enthusiasm for a brand and can be it's biggest supporter.
Businesses that are passionate about their brand have returning customers. They have returning customers because they are consistent with good customer service and a product that delivers.
Create distinctive ideas. A product or service should have something unique about it. Uniqueness will set a company apart from the rest. A unique quality can also be a very strong selling point.
Getting your name out their using different forms of media. A successful and distinctive brand connects with it's audience over the internet and through social media. Another way to build brand identity is at trade shows and with custom corporate gifts.
So what is the real magic of branding? This video by David Brier of DBD International explains it best. It's about rising above and out of our own minds into the minds of others. It's when we have "tapped into our ability to see, not as ourselves, but as others". "In and through the eyes, hearts and minds of people". The magic of branding is when you can transform feelings into something people can connect with and resinate with.film Logan
A good understanding of what you are branding and all of it's elements will lead you to ideas for branding success. What do you define as good branding? How will you engage with your clients today? How have you seen businesses and consumers relish the magic of branding? What is your meaning of branding?