The pet industry is one of the fastest growing industries so with this increase in having a pet, there is also a demand for pet products. When you get a pet for the family the little guys need toys, dental care products, treats, food and lots of love.
Since the pandemic more and more people are taking advantage of the situation and are ordering more and more items online. This also opens up the need for services, such as pet hotels, groomers, pet walkers.
Have you noticed that there are more and more commercials on TV that are using dogs to sell their products. We love our dogs especially now when people are working remotely or have lost their jobs and they are home more. Since people love their pets it is great idea for companies to hand out little goodies and get their brand noticed with pet related giveaways. More and More veterinaries are handing out pet food covers.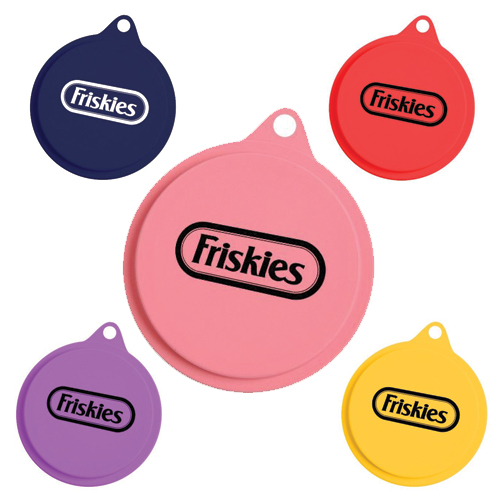 What makes a pet so special is that they do not care what you look like. So what if you do not comb your hair, all they want is love and attention and if you get right down to it that is something we as people need.
There are things today that we need for training a pet, dog show trials, trade show giveaways. So add your logo to any of our promotional pet items and expand your reach. Think about giving out dispensers for waste pick up bags, freebies, dog bowls, toys and more. Most people have a pet or know someone who does, so it will be great items that will not go to waste.
Pet owners are generally loving and caring people so anything pet related will brighten their day. So have fun with creative advertising ideas that will promote your business. Most of our items do not cost a lot so you can be creative with your adverting. Items do not have to be for your pet, as you can advertise on tote bags, pens, mugs, water bottles and diversify your giveaways.