Snow brushes and ice ice scrapers are a must for winter accessory. According to the Farmer's Almanac it will be cold and snowing in the North, Great Lakes, Midwest and Central Plains. We were all happy in the Northeast because we were snow free, Not the case this year. It has been a tough year but as we say Good bye to 2020 next year 2021 will be full of snow.
Keep a snow brush or ice scraper in your car. This is one promotional item you will be happy to get and you will keep it for years to come which is great news in order to keep your logo or message in front of your audience. Get ready to scrape ice and swept snow off of cars, pickup trucks, SUV's and the trucks that keep the food chair moving. Sometimes we are hit with unforgiving winters. Will you be ready?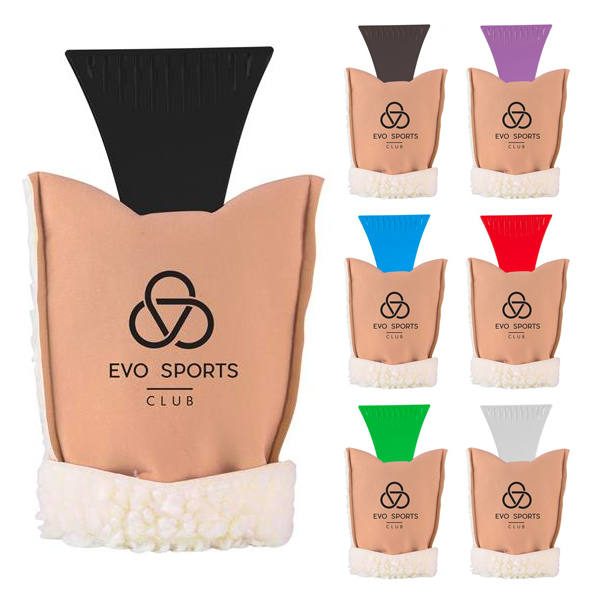 Did you know that there are some states, New York, New Jersey, and Illinois that have passed laws requiring drivers to clear snow and ice from cars. There will probably be more states that follow these laws.
We offer the basic ice scraper as well as the the ice scraping tool with a longer handle. Our promotional ice scrapers are worth investing in to make sure we are all safe before we hit the road.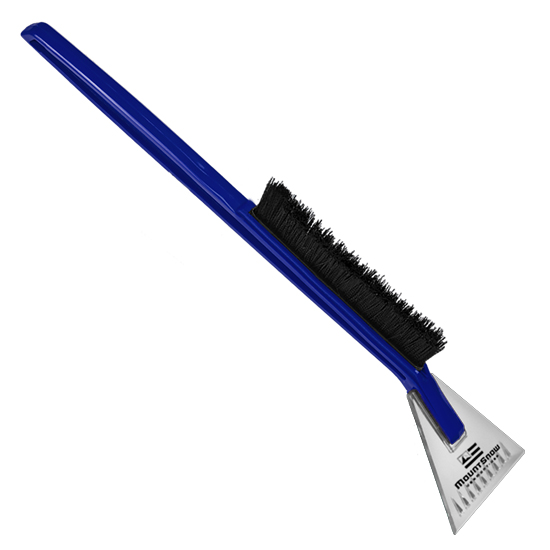 A snow brush or ice scraper is a gift you will keep for years to come. Most companies want their brand to stick around. Well these are probably one of the best giveaway. Look around our website and find the best ice scraper or snow brush, or snow brooms for the money. The expression "Be Prepared" cannot be overstated this year. Ice scrapers and snow brushes help ensure proper visibility. "Another expression is don't leave home without it."