https://www.garrettspecialties.com/whats-new.html
So what is going to be the most popular giveaways for 2022?
Promotional products are a workable marketing tool that may be utilized at any time. They provide businesses with a cost-effective way to stay at the top of the list and in front of their customers' minds for as long as possible before they forget who you are or what you do.
To thrive in this industry, you'll need a collection of in-demand commodities to sell, excellent marketing skills, and the will to succeed. There are several things and products that have been popular in recent months and are anticipated to remain prevalent as top trending products in 2022.
We all thought face masks would be a thing of the past. Wrong. PPE items are still trending.
STRESS BALLS
Customized Stress balls still has a big impact on your business. When so many shapes and sizes, there is bound to be a stress ball that fits your business, stress balls for whatever the mood custom printed with your logo or message Each year we offer new shapes that offer a substantial marketing opportunity. Stress balls emphasize the concept of reliability. Stress balls never get old.
DRINKWARE
Purchasing drinkware such as bottles, cups, mugs, tumblers, or personalized koozies in bulk are constantly at the top of the priority list. Hydration is always needed, no matter what you are doing and places that you are going. Customizing them will make excellent gifts for a variety of conferences and other events. The mind will recall the brand or business name every time someone uses or examines your personalized drinkware product. Furthermore, many of our drinkware is environmentally friendly and provide several personal benefits.
HEALTH & WELLNESS
With the push together to wash hands, sanitizers are at the top of the list. The purpose of health and wellness products is to encourage the body's natural healing processes while also strengthening its protective mechanisms. There are many personalized healthcare products available, such as custom printed face masks, lip balms, sanitizer, wet wipes, pillboxes, , to make life simpler, keep filth and infections at bay, and help in long-term general health. It will be a win-win situation for everyone if done in a way that benefits both the business and the client.
OUTDOOR & LEISURE ITEMS
So many of us want to forget the last two years and focus at enjoying the outdoors, whether it's via camping, sports, or hiking. Outdoor products like rain ponchos, custom umbrellas, beach balls, sports novelty items, etc that are properly advertised will help the fun begin. So go ahead purchase the best promotional products for 2022 at great pricing at Garrett Specialties
View more products for 2022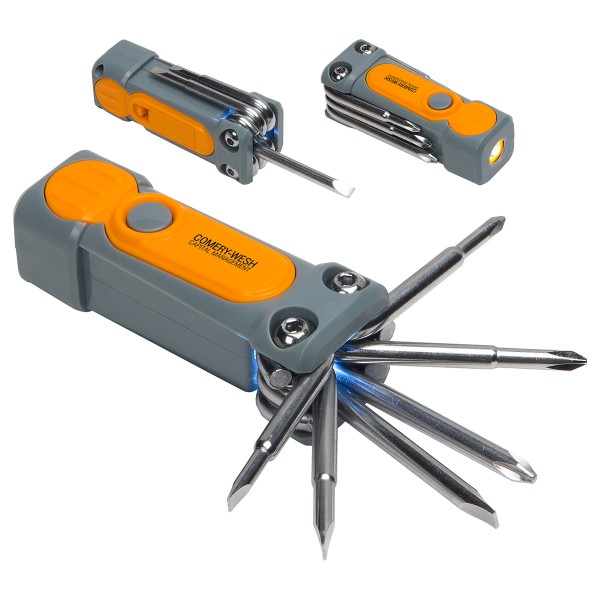 https://www.garrettspecialties.com/
S