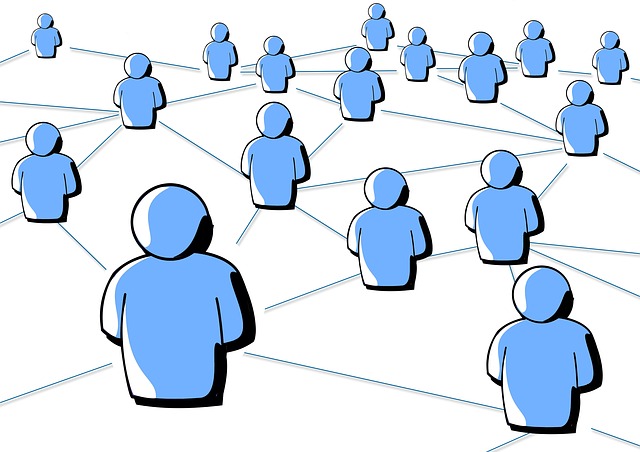 A major part of owning a business or owning your role in a company is knowing how to communicate well and get to know people in and around your business. Collecting new contacts is essential to the growth of your business. This brings us to networking, a key element to the success of your company. Beyond collecting business cards, networking is the pathway to building new customer relationships. You will make the greatest connection when you have something to offer and they have something to give.
Here are a few key strategies to promotional networking success!
Take notice. Take notice of the contacts you already have and think about how you want your business to grow. This will give you an idea of the kinds of people you want to meet and how you will promote to them.
Show up. A major step to making connections is showing up. Find events where you know you will meet people and make the right connections. There are several ways to find networking events. Look them up on social media, check with your local chamber of commerce or ask a colleague.
Be prepared. Be prepared with the questions you will ask people you meet when networking. What do you need to know about them? What do they need to know about you? Where do you provide value?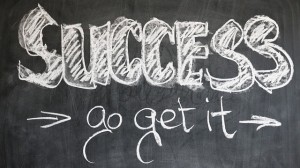 Leave an impression. What will make you stand out at a networking event? Not only can you exchange business cards but wouldn't it be a great idea to do something different? Maybe you can give out business card letter openers, a business card power clip, a business card magnet or any type of promotional gift.
Follow-up. Don't forget to follow-up with the connections you have just made. This can be immediately after the event or down the line but the key is to stay connected!
Have you been to any networking events lately? What is your key to promotional networking success? How do you leave an impression on people you meet?