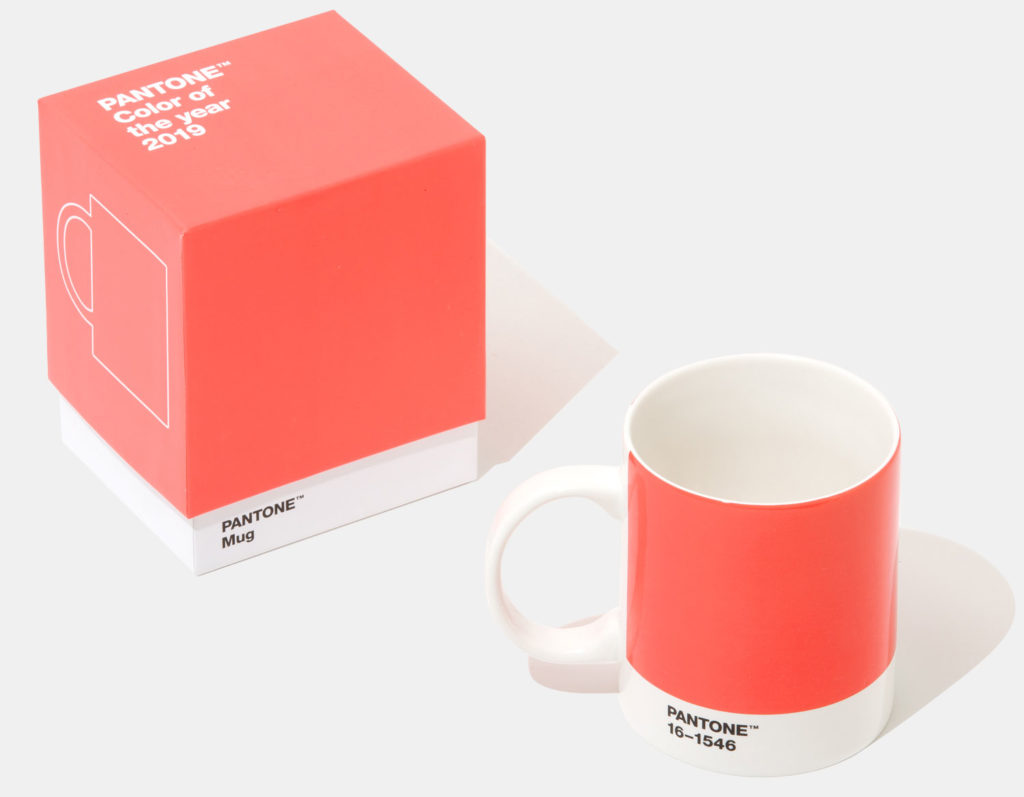 For 2019 Pantone has announced Living Coral PMS 16-1546 as the color of the year. A vibrant yet relaxing color. Living Coral is a pleasing tone that may remind you of your last tropical vacation or another playful memory.
Pantone is a company that provides an industry standard for color. The Pantone system creates color values for every color imaginable. We often refer to these colors within the promotional products industry. You may have seen us refer to it as PMS colors on our website. PMS stands for Pantone Matching System. Many logos are designed with specific PMS colors. When specified, we use the PMS numerical value to match a specific color when printing products with your custom logo. Information on PMS matching on your next imprint can be found on our artwork requirements page.
The color of the year is important to many industries including fashion, graphic design, interior design, products, packaging, and many more. Pantone has been setting the tone with the color of the year or the last 20 years.
Learn more about this year's color of the year:

Keep an eye out for Living Coral in 2019. You will see it in advertising, fashion, new products. You may not have noticed the color theme in past years but maybe you will in 2019? What are your thoughts on Living Coral? Will you use it in your business or designs?